This is WILLOW (WV)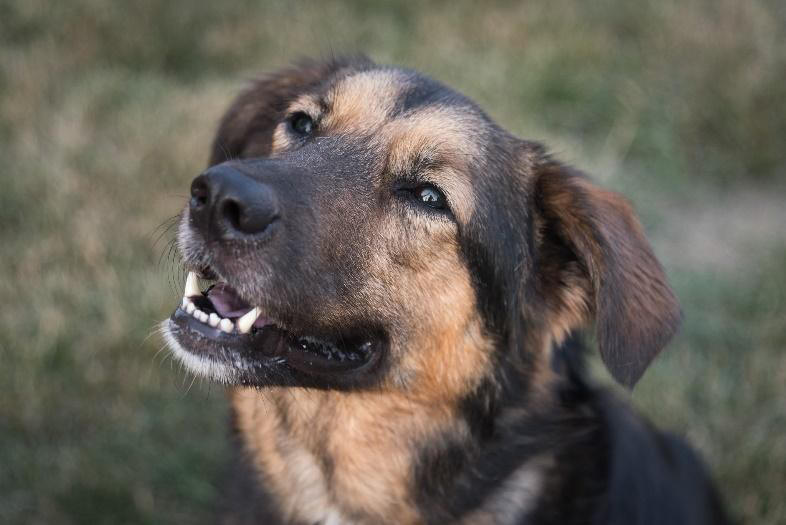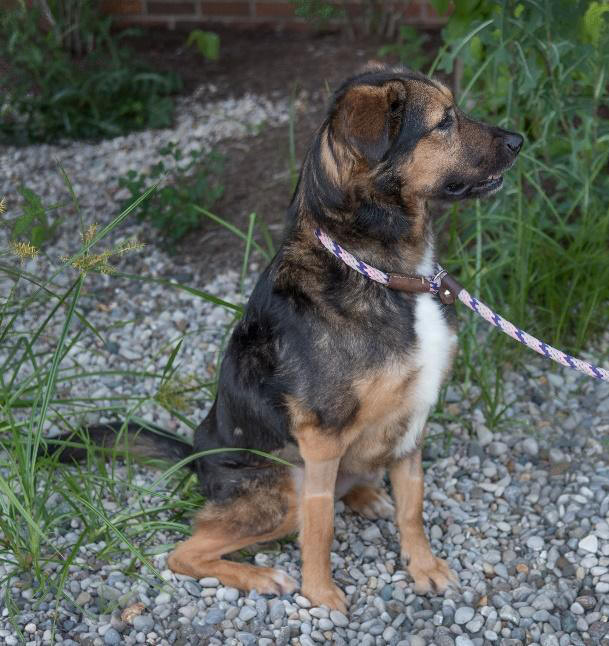 Willow is a beautiful mixed breed who had a horrible start to her life. She was a neglect case and was found severely malnourished with a blockage because she ate bark, sticks and leaves because she was starving. After thorough medical evaluation, how emaciated she was when this kind Humane Association took her in and that she wouldn't eat Willow required stomach surgery to empty what was in there that wouldn't pass through normally. That's how they found all the items she was eating while trying to find food. Now, Willow is completely healed and has been with a foster who has been able to evaluate her with children, dogs, cats and temperament. She is a very sweet dog who gets along with all above and is well behaved even when left alone.
This precious girl really needs a loving forever home where she can have everything she needs the rest of her life.
Current age:

approx. 2 years old

● Current weight:

35 lbs

Dogs Current Status:

With shelter

● Location:

Charleston, WV
Shelter Name & Location:

KCHA – Kanawha Charleston Humane Association / Charleston, WV

Contact info:

304.342.1576

medical team ext 131
https://www.facebook.com/adoptcharleston/
Timeframe needed to find a home: 2 weeks would be best as current foster is leaving for a long trip
Medical information (spay/neuter, chipped, other health conditions if any, etc):
Spayed

Microchipped

Vaccinated

Dewormed

Negative for Myesthenia Gravis (MG)
Where and how did we get this dog:
Willow was seized from a cruelty case so KCHA has had her since April. She has been in foster since June.
Where and how was ME diagnosed:
Animal hospital: KCHA / Dr Totten based on clinical symptoms
X-rays or barium swallow:
Meds currently taken: None
Food brands and consistency (meatballs, milkshake, pureed, etc):
Regular kibble with olive oil and water

No soaking needed, just needs to be wet to help her swallow

Fed how many times per day in what position and timeframe:
Up in bailey chair, about 10-15 mins per feeding

Fed 2 times per day

Eats in her bailey chair that will go with her
Hydration method and consistency (Knox Blox, SubQ, Thick It, etc): Drinks water from elevated bowl with no modifications
Items that will go to the new home:
Harness

Leash

Bailey chair

Elevated water bowl

Food

Olive oil

Health records

Exercise preferred (if any) and level (high, moderate, low):
Loves to hike and go to the dog park

Obsessed with car rides
Miscellaneous:
Good with children

Good with other dogs

Likes to chase cats and scares them but isn't aggressive

Leash and housetrained

Knows basic commands

Housebroken

Crate trained, but we don't crate her because she is good in the house…crate her
intermittently just to keep her used to it
NOTES (any other pertinent information that will help you decide if you might be the safe, loving forever home):
"I walk her just like a regular dog, nothing special. She is fully housetrained but will eat trash and nonfood items, etc if left out so I shut the bedroom door when we aren't home. Otherwise she is good, doesn't bark or anything."
Created: August 21, 2018